Camera Obscura screenings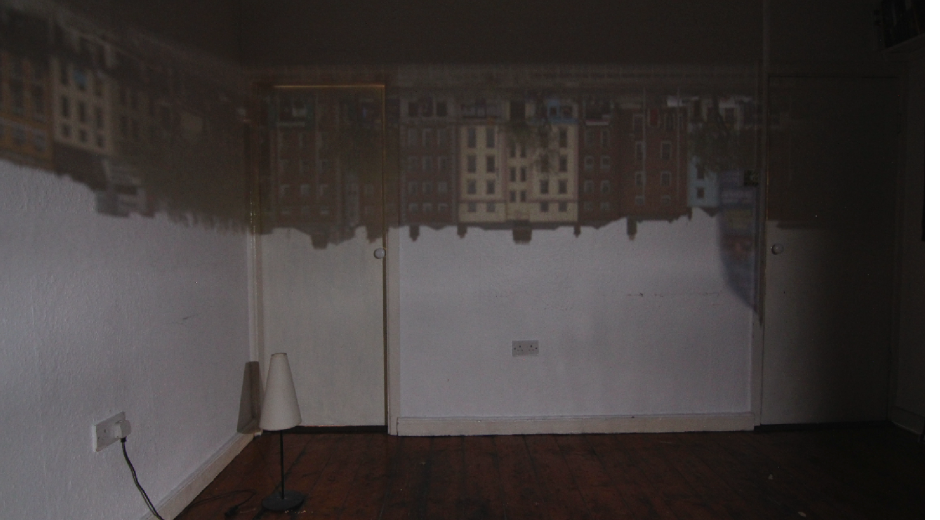 My video piece 'A Camera Obscura on the Liffey Quays' has a couple of screenings coming up. Its been selected as one of 15 works selected out of 150 submissions for the Pxel Pops festival which runs in both Wales and Columbia. The theme of this years festival is Living Street. The works are inspired by, highlighting or set on the street. The living street is an attempt to design for all the functions of the street. The exhibit will be projected across various locations around the cities.
The video has also been selected for the exhibition 'Describing Architecture' which is run by the Architectural Association of Ireland. The exhibition takes place in 13 North Great Georges Street and runs throughout the Open House weekend.
See the video here.