Rebuilding the Republic New Irish Architecture Video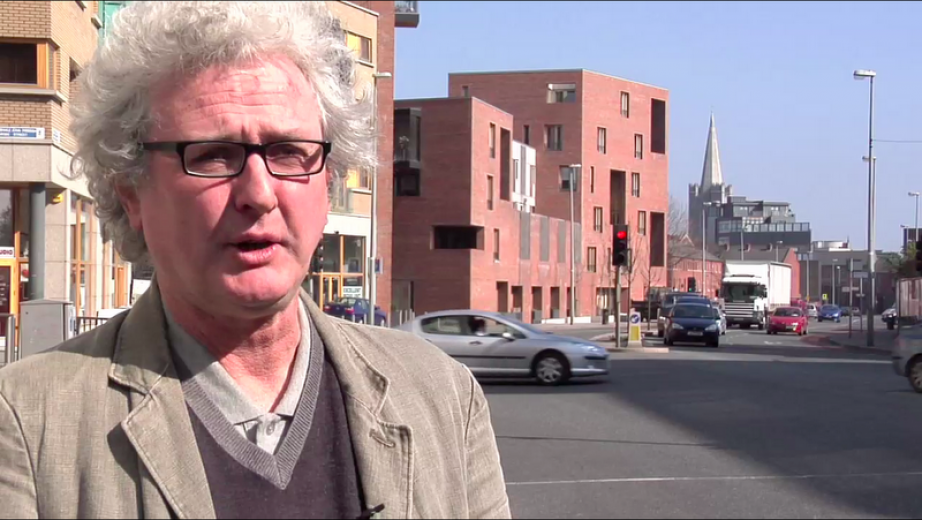 I just finished making a half hour video with Architectural Critic Shane O'Toole. The video is for a retrospective exhibition of Irish Architecture in the M Muesum in Leuven.
A lot of the exhibition panels in the exhibition tend to be heavy with architectural drawings which are not always easily read by non architects, so my intention with the video is that it would act as an introduction to each building and hopefully guide the viewer back to the panels for a closer view.
The exhibition opens on the 19th of May 2011, more info here.