Sean Hillen, Merging Views - Winner best short Documentary Galway Film Fleadh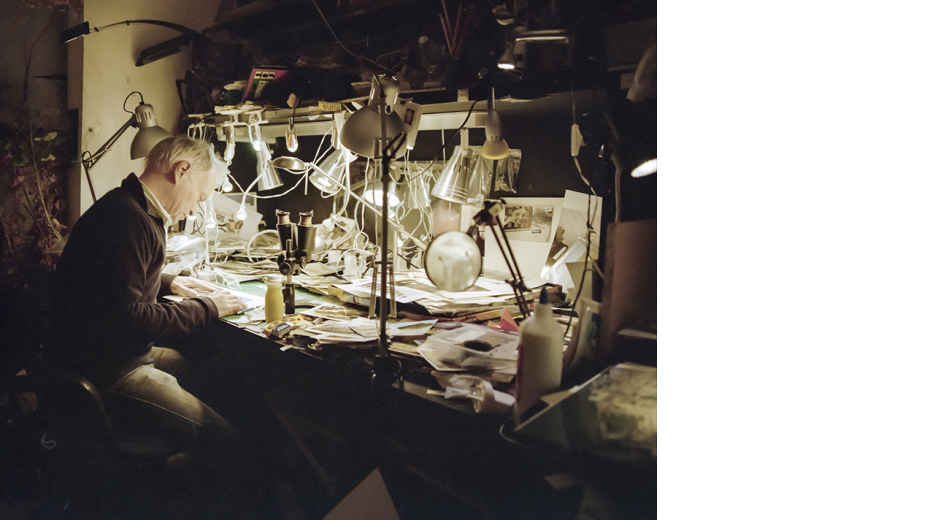 This new short documentary portrait observes artist Seán Hillen as he creates a beautiful new photomontage. He shares thoughts about his work and recent personal discovery.
Please click here to view trailer.
Awards
Best short documentary award at Galway Film Fleadh 2016.
'Francie' for best short documentary at Clones Film Festival 2016.
Screenings:
Galway Film Fleadh, July 9th 2016
IFI Docfest, September 24th 2016
San Francisco Irish Film Festival, September 2016
Kerry Film Festival, October 20th 2016
Clones Film Festival, October 30th 2016
London Irish Film Festival, November 23rd 2016
Shebeen Flick, March 18th 2017
Irish Film Festa, March 31st 2017
Ciné Gael Montréal Irish Film Series, March 31st 2017 
Belfast Film Festival, April 2nd 2017
Irish Film Festival Australia - Sydney, 1st April, 2017
Irish Film Festival Australia - Melbourne, 7th April 2017
Fastnet Film Festival, May 24th/25th 2017
The Mediterranean Film Festival, Split Crotia, June 15th 2017
The Long Night Of Film Festivals Berlin, August 19th  2017
Krafta Doc International Art Making Festival Glasgow, October 1st 2017